20TH ANNIVERSARY EVENTS
Cabarrus County Partnership for Children was formed with one goal in mind: Preparing our youngest children in Cabarrus County to be ready for kindergarten.
Since 1998, we have worked to fulfill that goal through the development and enhancement of a network of quality services focusing on health, family support, and quality early education. Today, we continue to be a collaborative organization with the mission to Connect Purpose, People and Programs to Ensure Child Well Being in Cabarrus County for children birth - 5 years of age.
There are no words to express how grateful we are for your support. We work with hundreds of children and their families in Cabarrus County each year, and that wouldn't be possible without your continued support.
20th Anniversary Events and InitiativeS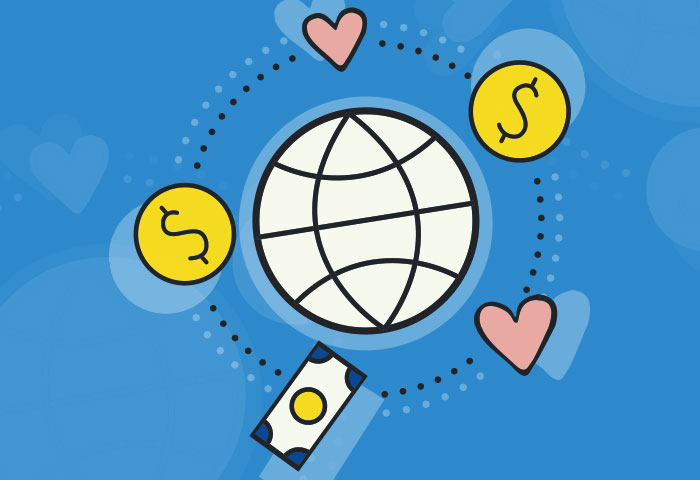 In celebration of our 20th anniversary, we are trying to raise $20,000 to expand the reach of our family programs in Cabarrus County: Parents As Teachers, Project Baby Reach, Celebrating Families!, and Circle of Parents. These programs provide vital resources, support groups and education to Cabarrus County families with children ages 0-5. With your help, we can give every child in our community a chance to thrive.
---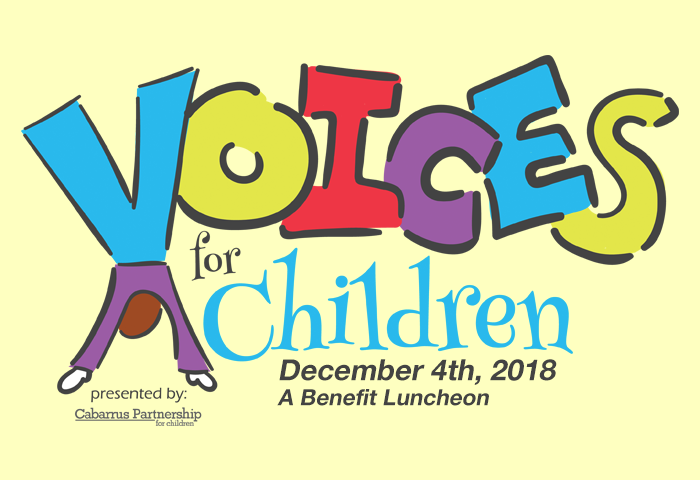 Voices for Children Luncheon
Join us as we celebrate the success of our programs over the past year at our annual Voices for Children Luncheon on Tuesday, December 4, 2018. Sponsorship opportunities are available. Check back soon for more details!
---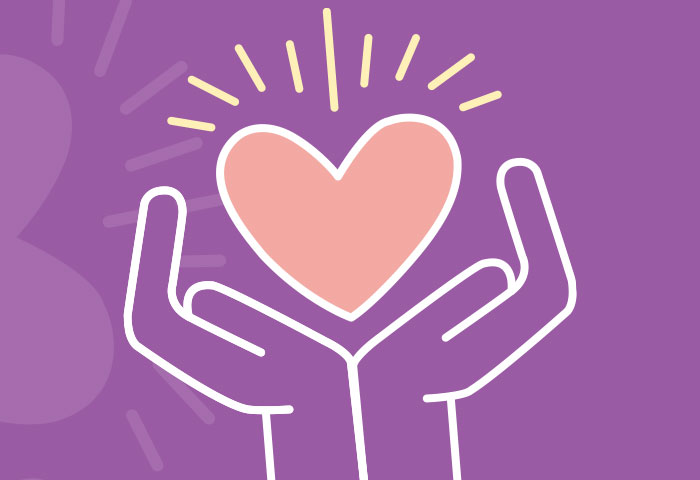 "Resilience - The Biology of Stress and the Science of Hope"
On April 17, the community joined us for two screenings of "Resilience - The Biology of Stress and the Science of Hope" at the Gem Theatre. Resilience chronicled the birth of a new movement among pediatricians, therapists, educators and communities, who are using cutting-edge science and field-tested therapies to protect children from the insidious effects of toxic stress. Click the button below to view resources.