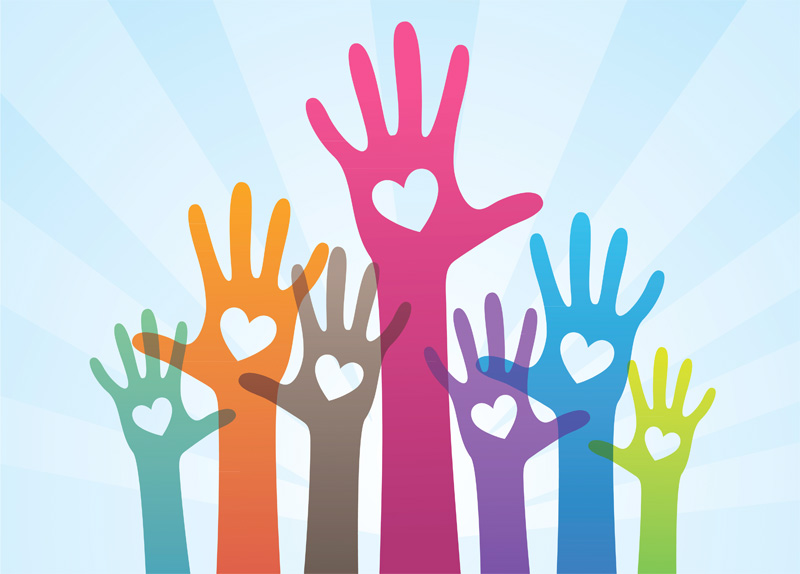 Volunteer With Us!
NC Pre-K/Early Education Committee Volunteers
We are looking for a person or people who work in early childhood or a parent who has a child that is preschool age. This is a volunteer position and we are looking for someone who is committed to quality early learning experiences for children.

Your job would be to help the committee make decisions about early education in Cabarrus County. You would need to be able to attend monthly meetings and stay in contact by email.
For inquiries, please contact Elizabeth Albright at This email address is being protected from spambots. You need JavaScript enabled to view it..