Project Baby Reach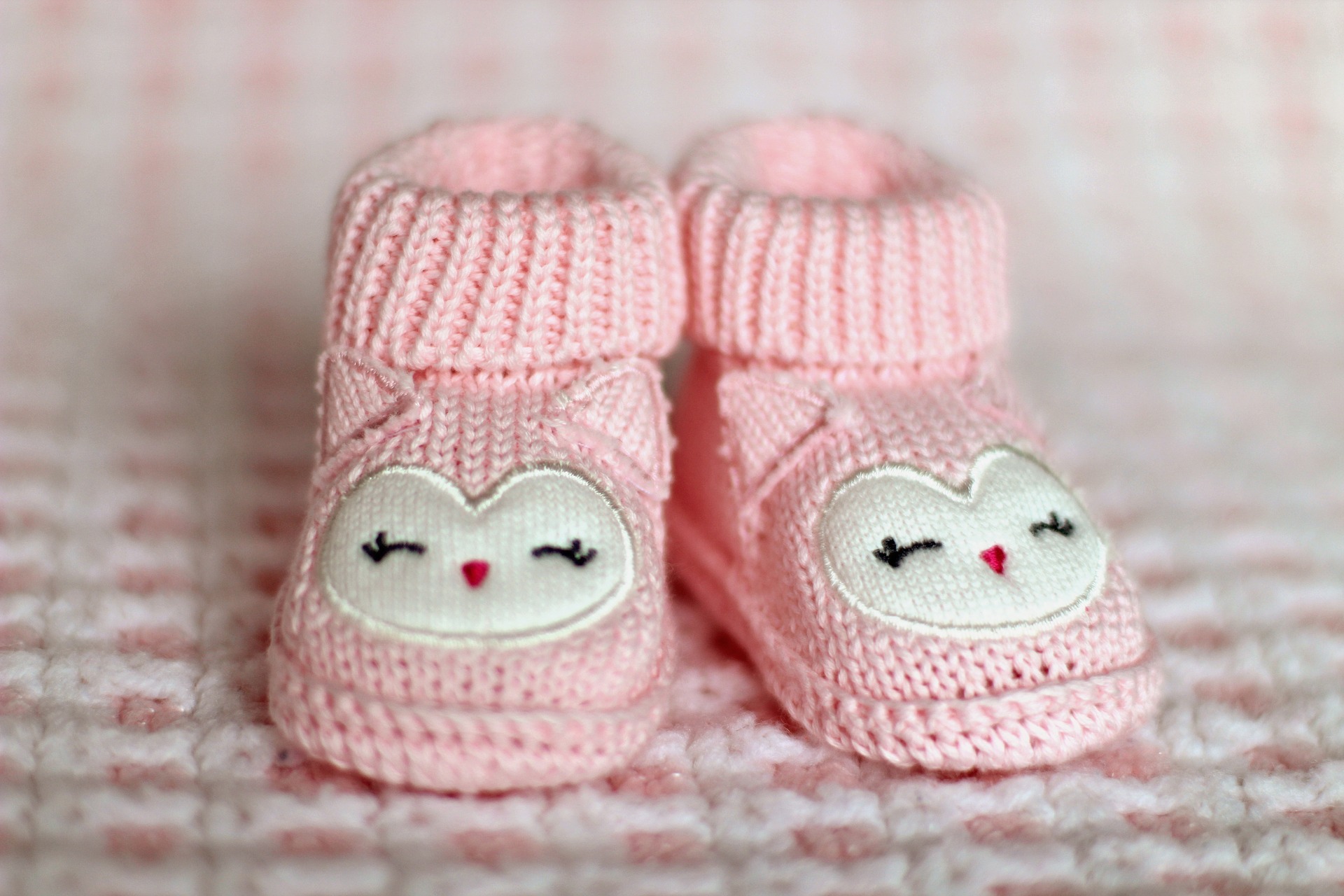 Project Baby Reach provides information on developmental milestones, community resources, social support groups, and follow-up with families in the Neonatal Intensive Care Unit (NICU) at CHS-NE, and makes referrals to the Early Intervention Program or special education services.
Families with medically fragile babies in the Neonatal Intensive Care Unit (NICU) receive Care Notebooks to help organize their child's medical information and attend weekly Parent-to-Parent Support Group meetings. The support group gives families an opportunity to meet other families over dinner and helps parents relax and learn new information that will help them take care of their baby when they transition home.
NICU parents are often matched with a "parent mentor", a volunteer parent who has had NICU experience with their child and are willing to be matched one-to-one with a family to help make their NICU experience less stressful.
---
Project Baby Reach is provided by Family Support Network of Southern Piedmont and funded by the Cabarrus Partnership for Children.
For more information about Project Baby Reach, please contact Carol Cranford at 980-522-8740.


"I love the fact that I can talk to anyone, anytime about anything with mothers of NICU and Family Support."
- NICU Parent
Save
Save
Save
Save
Save