Your Four Year Old May Be Eligible for Free Preschool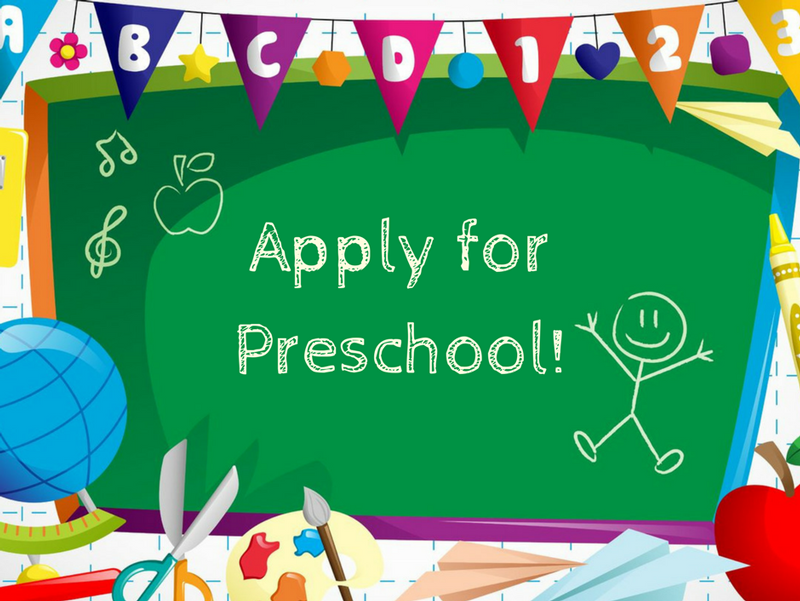 The Cabarrus Partnership for Children is currently accepting applications for its NC Pre-Kindergarten program, which provides high-quality educational experiences to enhance school readiness for eligible four-year-olds* in Cabarrus County.
If you are interested in applying for NC Pre-K, please contact one of the offices listed below to schedule an appointment. To determine eligibility, click here.
Schedule an appointment to apply for free preschool:
Cabarrus County Schools: (704) 784-3614
Kannapolis City Schools: (704) 932-7433
Cabarrus Partnership for Children: (704) 933-8278 ext. 100
A Community Application Day will be held on April 13 from 2-7pm at A Mother's Touch Daycare in Midland. Limited space available. Call (704) 795-7797 to schedule an appointment.
*Child must be 4 years old on or before August 31, 2017.