Color for a Cause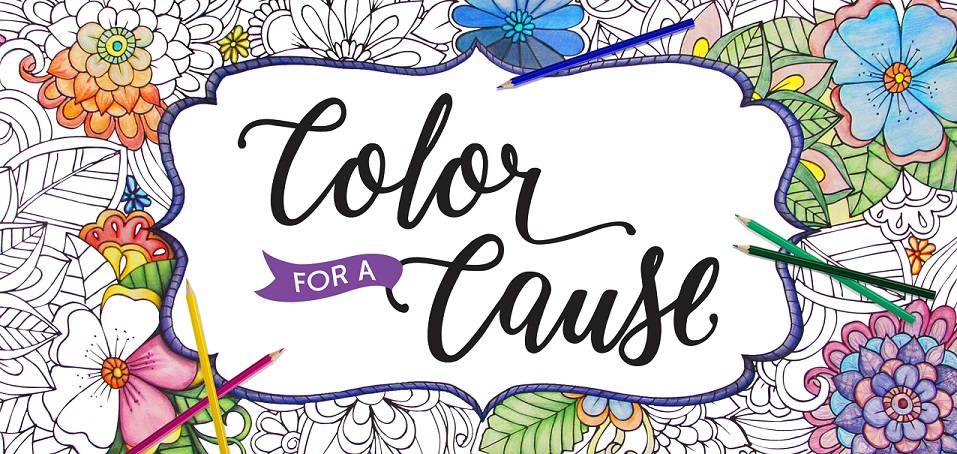 When: Thursday, March 8 - 5-7pm
Where: Carolina Mall - 1480 Concord Pkwy N, Concord, NC
Join us for a live mural coloring contest and shopping event that raises funds and awareness for local nonprofits! We want to invite you to help us color our mural and shop on our behalf during Color for a Cause.
Color for our cause
Join in and help complete our mural! Murals and coloring supplies are provided.
Judges will select the winning design to win a prize donation.
After the event, you can visit wecolorforacause.com and vote for our mural to be displayed at the mall!
Shop for a cause
Shoppers who show their receipt during the event can earn a point for a participating organization.
All organizations receive $1 for each point earned.
The organization with the most shopping points will win a prize donation!
Get Involved
Contact This email address is being protected from spambots. You need JavaScript enabled to view it. if you are interested in helping us complete our mural (volunteers must be 18+).