Spanish for Educators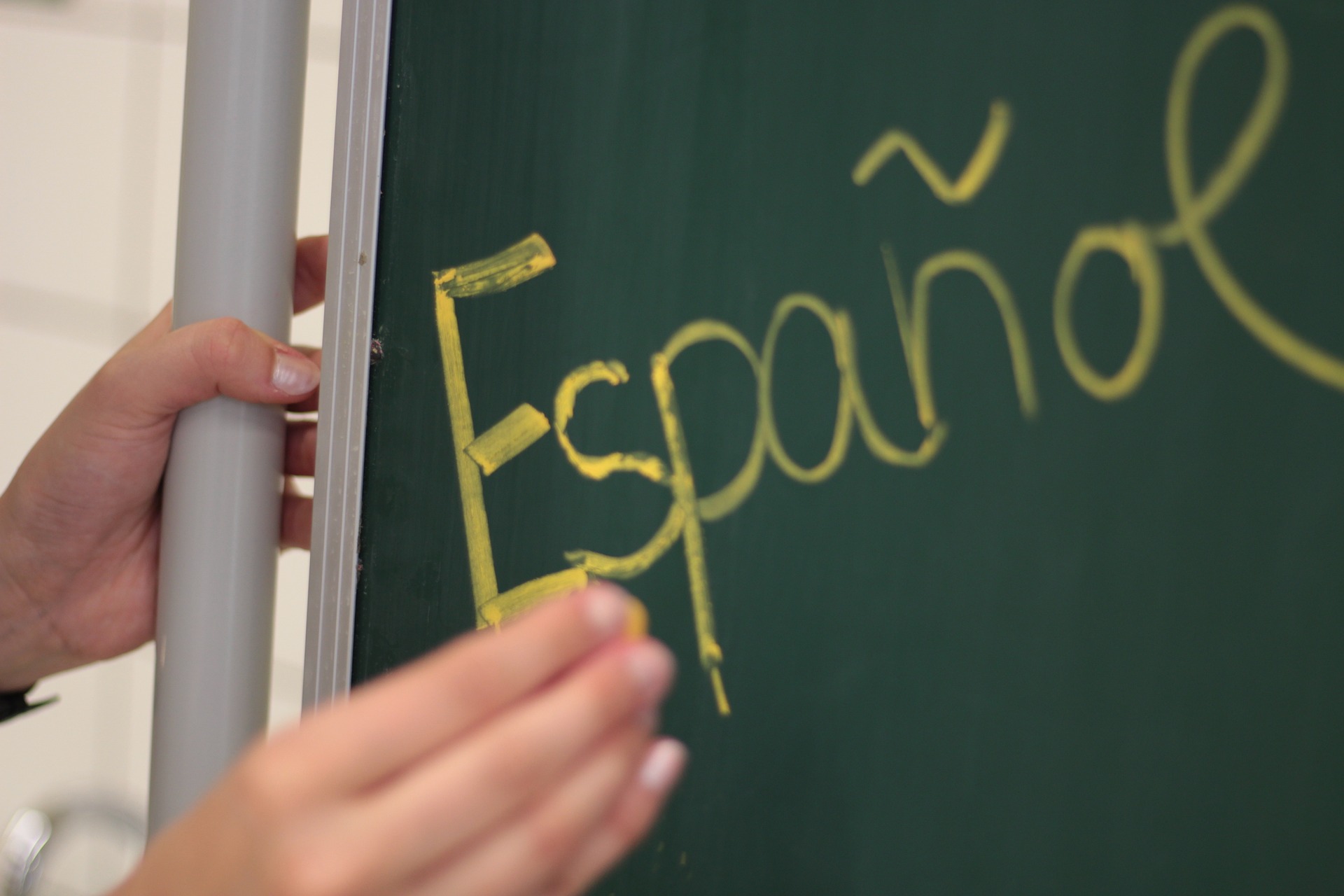 If you are a teacher, counselor or administrator with little or no Spanish language skills, and you must communicate with Spanish-speaking students and parents, this course is for you!
Designed for educators from preschool through high school, this practical course will give you enough conversational Spanish and key phrases to help you discuss classroom issues, health concerns, career guidance, college assistance, extracurricular activities and more.
When: Tuesdays, February 5 - April 2 from 5:30-8:30pm (March 5 = Holiday)
Where: RCCC South Campus - 1531 Trinity Church Rd, 28027
Registration: $70 | Datatel #92265
Required Book: Spanish for Educators, 3rd edition, by William C Harvey
To register, call (704) 216-7222 or register online through WebAdvisor (go to WebAdvisor, click "Continuing Education," then "Search, Register and Pay for Continuing Education Classes").