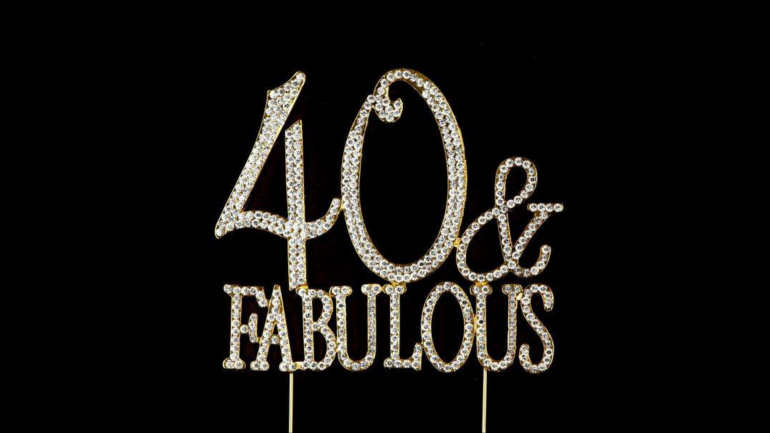 Lori's Fabulous 40 Fundraiser
Lori Honeycutt invites YOU to attend her 40th birthday celebration and fundraiser benefiting the Cabarrus Partnership for Children!!
RAFFLE PRIZES
Lori will be raffling off lots of great prizes, including a CBC gift basket, M Nails gift card, Foxcroft Wine Southpark gift card (includes a set of stemless wine glasses), watermelon beach bag with summer accessories, and more!
Raffle Tickets: $2 each / 3 for $5
(OR) Bring items to donate from the list below to be entered into Lori's raffle drawings!
ITEMS TO DONATE
Diapers & wipes
Book bags
(or) Fill a book bag with school supplies
Lunch boxes
Children's books
Pencil bags
Zipper pencil pouches (with metal hooks)
Markers
Crayons
Glue sticks
Small scissors
Underwear and socks (2T-8)
Children's coats
Bandaids
Kleenex
Hand sanitizers
This #fabulousfortyfundraiser event is kid friendly, dog friendly, and open to anyone who wants to come out!
---
ABOUT THE CABARRUS PARTNERSHIP FOR CHILDREN
The Cabarrus County Partnership for Children was formed in 1998 with the goal of ensuring Cabarrus County's youngest children are ready for kindergarten. Over the last 20 years, we have worked to fulfill that goal through the development and enhancement of a network of quality services focusing on health, family support and quality early education. Today, we continue to be a collaborative organization with the mission to Connect Purpose, People and Programs to Ensure Child Well Being in Cabarrus County for children ages birth to 5 years old.