NC Pre-K Applications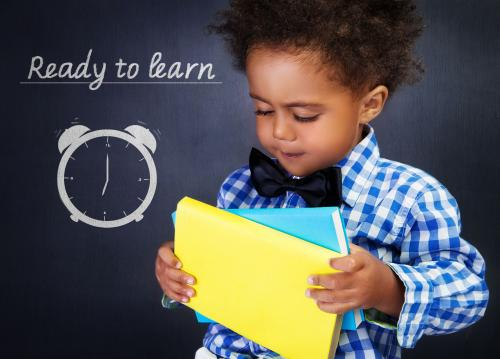 Thank you for your interest in applying for the NC Pre-K program in Cabarrus County.
Please note: To process your child's application for the 2019-2020 school year - the application packet must be filled out completely and include all of the required documents to be processed for the Next Step in the NC Pre-K Application process.
Once staff has verified all of your child's information and processed in the NC Pre-K computer systems, NC Pre-K staff will contact you to set up the required NC Pre-K screenings to be considered for NC Pre-K Placement for the 2019-2020 school year.
Downloads
Program Flyer - English | Español
Preschool Application - English | Español
Application Deadline
To be considered for the 2nd Round of placement this summer, all applications packets must be completed and turned in by May 15, 2019
Send completed application packets to:
(Please include child's name on all documentation)
You can mail all documents to:
Cabarrus Partnership for Children
Attention: Lyne Goode
PO Box 87
Kannapolis, NC 28082
You can also fax all documents to Attention, Lyne at 704-934-0029
You can also email your documents to: This email address is being protected from spambots. You need JavaScript enabled to view it.