NC Pre-K Applications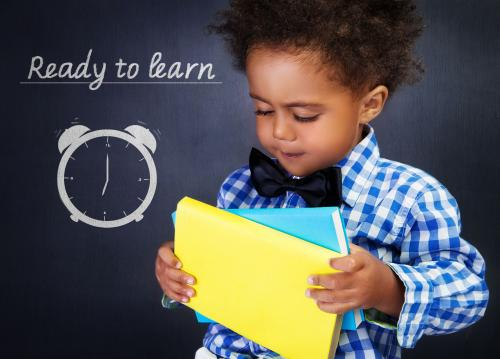 We are still accepting applications for NC Pre-Kindergarten for the 2019-20 school year.
Please note: The application packet must be filled out completely and must include all of the required documents to be processed for the Next Step in the NC Pre-K Application process.
Once staff has verified all of your child's information and processed in the NC Pre-K computer systems, NC Pre-K staff will contact you to set up the required NC Pre-K screenings to be considered for NC Pre-K Placement for the 2019-2020 school year.
Downloads
Program Flyer - English | Español
Preschool Application - English | Español
Send completed application packets to:
(Please include child's name on all documentation)
You can mail all documents to:
Cabarrus Partnership for Children
Attention: Lyne Goode
PO Box 87
Kannapolis, NC 28082
You can also fax all documents to Attention, Lyne at 704-934-0029
You can also email your documents to: This email address is being protected from spambots. You need JavaScript enabled to view it.