Smart Start Scholarship Vouchers
Information for Providers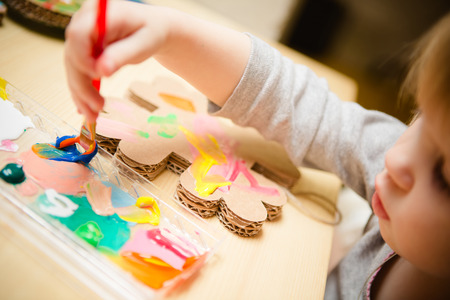 The Cabarrus County Partnership for Children (Partnership) administers the Child Care Scholarship Program that assist eligible families residing in Cabarrus County by providing child care financial assistance. This program is not part of the regular child care subsidy administered by the Department of Human Services, it is a Smart Start funded program.
The Partnership will provide up to full time child care assistance (as long as funding is available) to children ages 0 – 5 years for families that meet scholarship income and the Scholarship's eligibility guidelines. Scholarship families must utilize high quality care in a 4 & 5 star rated facilities per scholarship guidelines and pay a percentage (Parent Fee) of child care cost as determined by the guidelines. The parent/guardian in the home must meet work/school and other requirements as outlined in the program guidelines.
To qualify as a child care provider, you must:
Be licensed by the State of NC and maintain as a 4 or 5 star rated licenses; provisional, special provisional, 1, 2, 3 star rated license are not considered.
Admit children regardless of their race, religion, gender, creed, color, or national origin. The Partnership will pay the statewide market rate to approved providers for child care services renders to eligible Scholarship children.
Currently we need immediate space for our children. If you are interested in serving some of our children immediately, please contact Jamie Clark at This email address is being protected from spambots. You need JavaScript enabled to view it. or 704- 933-8278 ext. 101. There is a contract for you to sign that outlines the requirements. Attendance and payment procedures will not be through the NC Fast Reimbursement System, the Partnership will be processing your payments.
Please help us by serving our children in child care.
Click here to download a copy of this letter
Information for Parents
Parents must call Lissy Rios to schedule an appointment: (704) 933-8278 ext. 100.