Kaleidoscope Play & Learn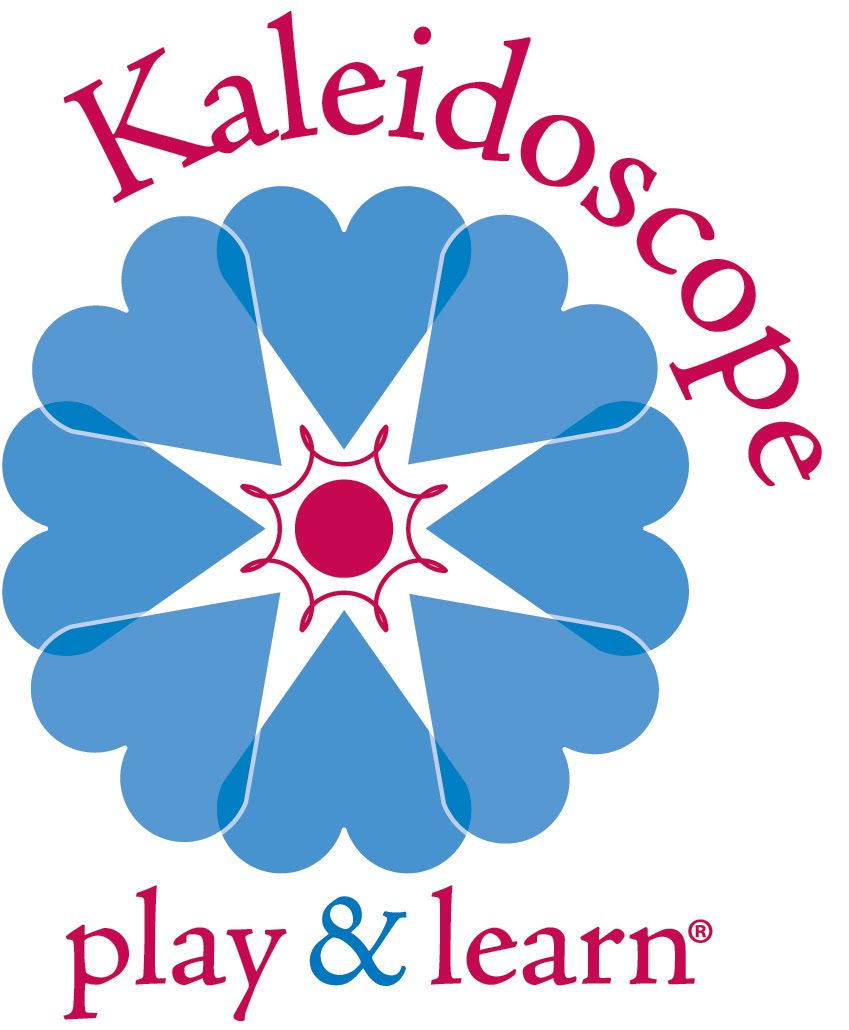 Kaleidoscope Play & Learn (KP&L) is for young children ages 0-5 years old and the parents, grandparents, aunts, uncles, older brothers and sisters, friends and others who take care of them. This free program offers parents and other caregivers the opportunity to support their children's early learning through every day activities, and build relationships with other participants.
We'll have lots of fun together!
Singing songs
Telling stories
Creating art
Playing
When: Every Tuesday from 10:00am-11:30am
Where: McGill Baptist Church - 5300 Poplar Tent Road, Concord, NC 28027 (Map)
Registration: Email Tanisha Jones at: This email address is being protected from spambots. You need JavaScript enabled to view it.
For more information about this program, call (704) 309-0534.