Parents As Teachers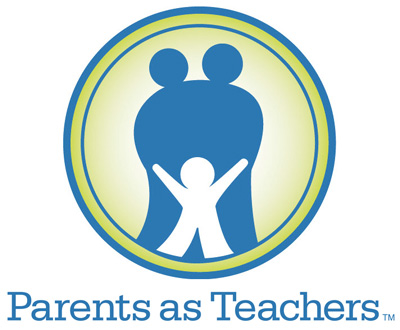 Parents as Teachers (PAT) is a home visitation program that provides parents with information on the ages and stages of early development, activities to encourage learning, and support for parents as they guide their young children through this fun and exciting time of growth and learning.
PAT offers:
Customized visits once a month with a Parent Educator, who is trained in early education


Guidance on how to foster the growth of your kids
How to teach and foster problem solving, language, social skills, and thinking
How to choose activities and toys that inspires curiosity and creativity in your child
How to determine what type of discipline is appropriate and effective for your child

Monthly group sessions so parents can share questions, get information, and socialize with other parents with kids of the same age
Annual development evaluations to help the educator and parents determine their child's physical and speech progress
---
For more information, contact Lashonda Houston at (704) 604-9755.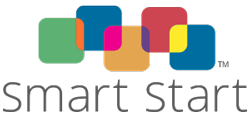 Cabarrus Partnership for Children funds the Smart Start Parents as Teachers program at Endless Opportunities.