#WOYC22 Activities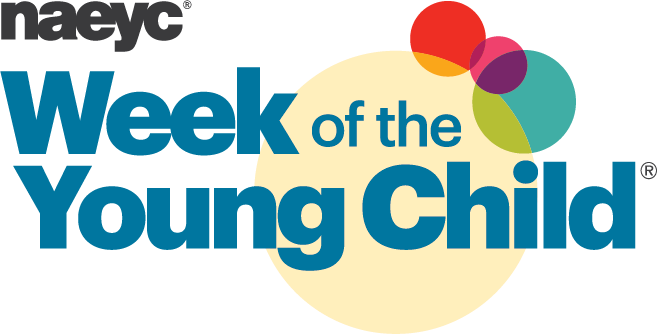 Are you looking for ways to take part in #WOYC22? Then you're in the right place! We came up with an activity for each day of WOYC that every child is sure to love! Our activities are perfect for child care centers, homes and families.
>> Be sure to tag the Cabarrus Partnership for Children (Facebook / Instagram) in all of your WOYC posts so we can share them with our community!
Music Monday (April 4)
Music Monday is more than singing and dancing, it's a way to encourage children to be active while developing their early literacy skills and having fun with friends and family!
Activities:
Make a musical instrument
Record a music video of your classroom playing their instruments to things they love, such as Baby Shark, The Goldfish, shake sillies out, floor is lava, etc.
*If you plan to upload your video to social media, be sure to avoid using the actual song in your video to avoid copyright issues.
Example of a musical instrument:
Paper Roll Rain Stick
Supplies:
Paper towel roll
Rice (or beads, beans, meltable craft beads, etc.)
Pipe cleaners
Tape
Paper
Rubber bands
Instructions:
Twist together two pipe cleaners end to end, then twist them around your fingers to create a spiral just smaller than the diameter of the paper roll.
Insert the pipe cleaners into the paper towel roll and tape one end of the pipe cleaner inside one end of the roll. Stretch the pipe cleaner spiral until it reaches the other end of the roll and tape in place. This will be used to slow the flow of rice in the rain stick.
Cut two 5" x 5" squares of paper. Lay one piece of paper on the end of the paper towel roll and fold it over the end. Rubber band in place.
Add 1 tablespoon of rice to the roll. Cover the other end with the other square of paper and rubber band in place.
Decorate as desired.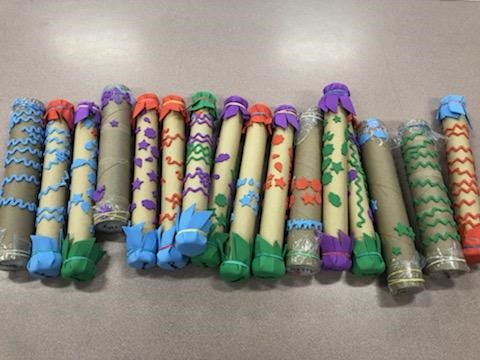 Musical instruments made by children at Dixon Academy Northeast during WOYC21.
---
Tasty Tuesday (April 5)
Tasty Tuesday isn't just about eating your favorite snacks together. It's also about preparing food together and connecting math with literacy skills and science while introducing ways to incorporate healthy habits into children's lifestyles.
Activity:
Make a recipe and share it on social media so families can make it at home.
---
When children build together they experience teamwork and develop their social and early literacy skills. Grab some materials and create!
ActivitIES:
for parents & caregivers
---
Artsy Thursday
Children develop creativity, social skills, and fine muscles with open-ended art projects that let them make choices, use their imaginations, and create with their hands.
Activity:
for parents & caregivers
---
Family Friday
Parents and families are children's first teachers. Family Friday focuses on engaging families to support our youngest learners.
Activity:
Make a family ornament using popsicle sticks. Have each child draw a picture of their family then put it inside the "house".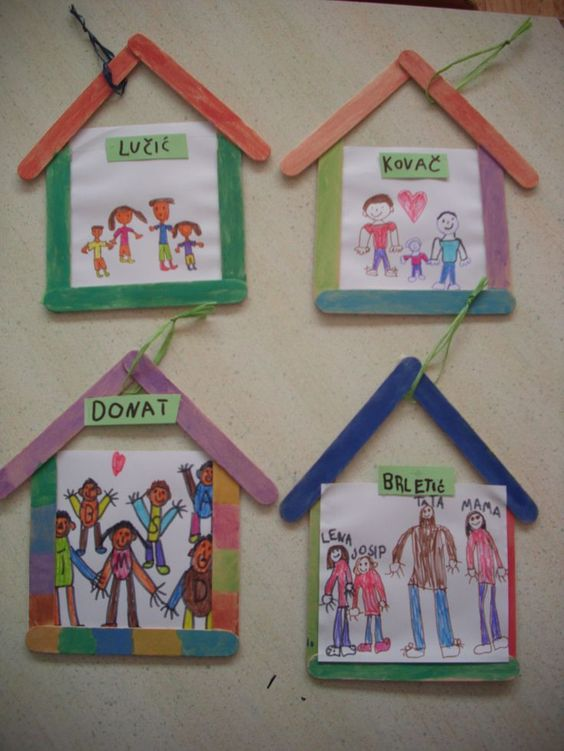 for parents & caregivers
---
By directly submitting or tagging the Cabarrus Partnership for Children (CPC) in your videos and/or photos, you are representing that you have written permission from each person in the video and/or photos, and if a child, written permission from the child's parent or legal guardian, to post the video and/or photos and use the likeness of such person therein. You also grant CPC the right to use the video and/or photo and/or any portion thereof in any manner it so chooses, including, without limitation, posting or sharing the video on CPC's website and social media accounts.