Assuring Better Health & Development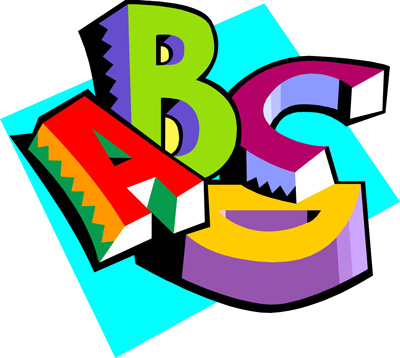 Assuring Better Health and Development (ABCD) is a community-based initiative and evidence-informed model, that helps primary health care practices perform general developmental and autism-specific screening, and connect children to specialized therapies and other early intervention services. The program increases the number of children who receive needed early intervention services (birth to age 5) by helping their primary health care providers institute sustainable office practices that support the performance of screening, referral and follow-up.
Medical practices that participate in ABCD receive in-office training and technical assistance, regular progress reports, developmental screening tools, and parent education materials. Training and on-site technical assistance is provided to medical practices to facilitate the identification of children who may benefit from early intervention services. Services are provided to physicians and their staff during practice hours to support the integration of standardized, validated developmental screening and referral services into well-child visits, the provision of information and education to families regarding their child's development and collaboration with community partners to ensure follow-up to referral and services. This project will also develop and disseminate appropriate materials to the participating practices.
Cabarrus County Practices participating in ABCD:
Concord Children's Clinic
Cabarrus Health Alliance
Suburban Pediatrics - Kannapolis & Renaissance
Cabarrus Pediatrics
Weddington Internal Medicine and Pediatrics
NH: Lakeside Primary Care - Speedway
NC Infant-Toddler Program (children under 3 years): Provides support and services for families and their children, birth to three, who have special needs. Referrals are made to the Children's Developmental Services Agency (CDSA) locally. CDSA - 1065 Vinehaven Drive, Concord, NC 28025 - (704) 786-9181.
Preschool Child Find (children ages 3+): Provides a free screening and/or evaluation for all children ages 3-5 years of age suspected of having a developmental delay or disability. Referrals are made to the local school system.
For more information, contact Starla Hatley at (704) 490-0976.