Date/Time: Tuesday, December 5, 2017 at 12pm
Location: All Saints Episcopal Church - 525 Lake Concord Rd NE, Concord, NC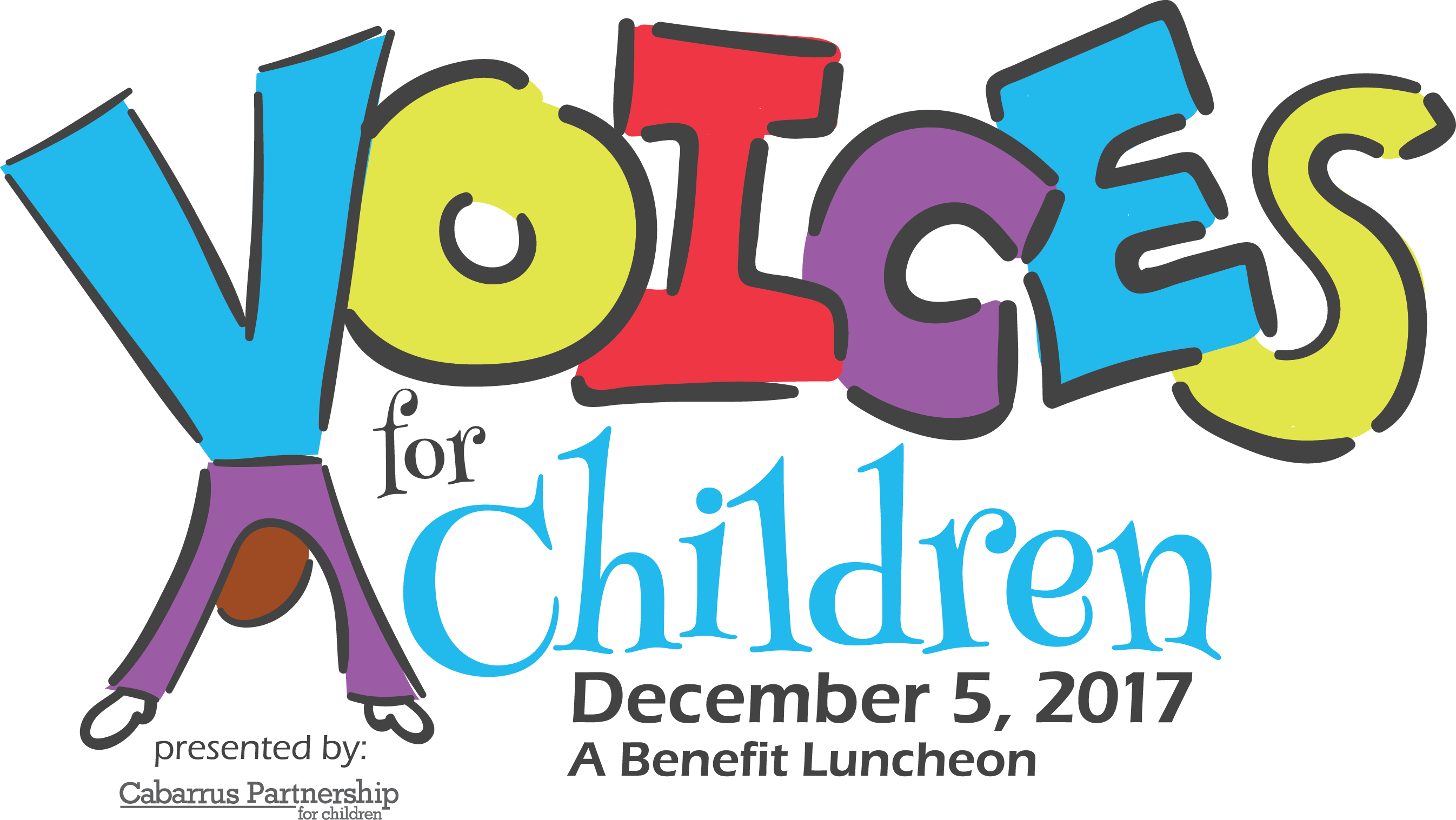 Cabarrus Partnership for Children is a nonprofit organization dedicated to serving Cabarrus County children, ages birth to five, and their families. In the past nineteen years, we have served thousands of children and families to ensure success in school. Join us as we highlight the success of our organization and share the impact that we have made over the past year.
RSVP before November 22 by contacting: This email address is being protected from spambots. You need JavaScript enabled to view it.