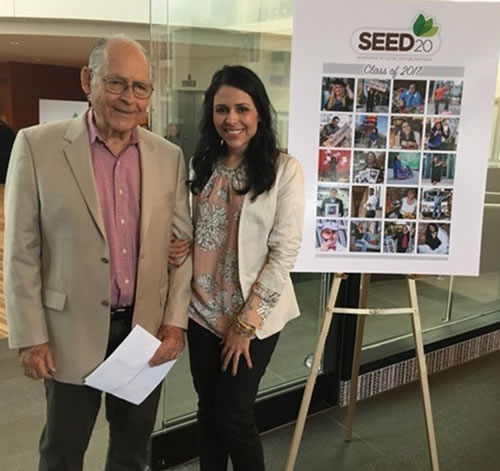 Earlier this year, Aurora Swain of Families First in Cabarrus County pitched her nonprofit's innovative ideas to an audience of over 900 people during Social Venture Partners' SEED20 OnStage. Aurora's supporters filled up the front row of Knight Theater to cheer her on as she represented Families First and the families she helps every day.
"I will never forget the first day when parents struggled to sign their names and even hold a pen," Aurora said during her pitch. "You see, in Latin American countries education is not mandatory like in the USA. Obviously they couldn't read or write. We resolved the problem by opening a school for adults, Monday – Saturday. I promise there is nothing more inspirational than this, seeing the power and freedom adults gain when learning how to read and write. We are educating the whole family.
What are Adverse Childhood Experiences?
Traumatic childhood experiences such as abuse, neglect, witnessing experiences such as crime, parental conflict, mental illness, and substance abuse can create dangerous levels of stress and effect healthy brain development in children – resulting in long term effects on learning, behavior, and health.
Resilience is the ability to thrive, adapt and cope despite tough and stressful times. The more resilient a child is, the more likely they are to deal with negative situations in a healthy way that won't have prolonged and unfavorable outcomes. Resilience is not an innate characteristic, but rather a skill that can be taught, learned and practiced. Everybody has the ability to become resilient when surrounded by the right environments and people.
Researchers have recently discovered a dangerous biological syndrome caused by abuse and neglect during childhood. TOXIC STRESS can trigger hormones that causes problems with the brains and bodies of children, putting them at a greater risk for disease, homelessness, prison time and early death. While the broader impacts of poverty worsen the risk no segment of society is immune.
---
Resources
Learn more about resilience and adverse childhood experiences by downloading the following resources:
Local Services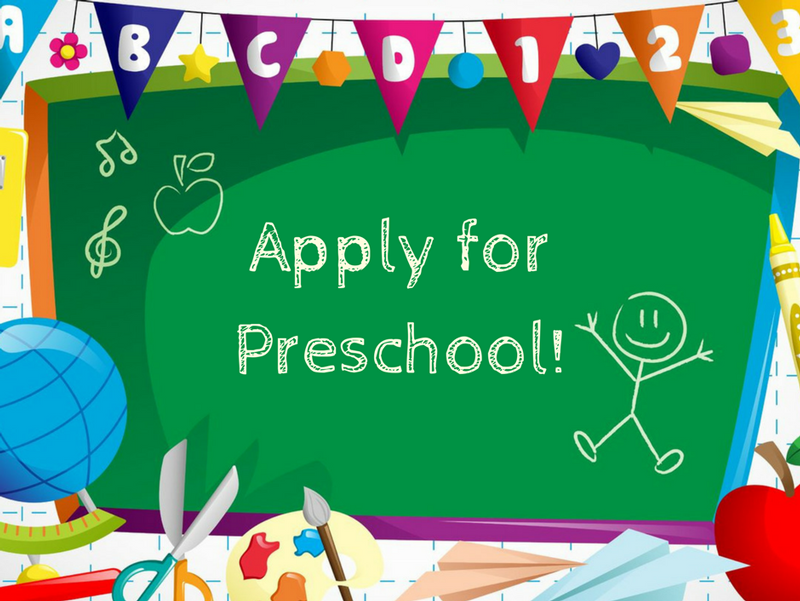 The Cabarrus Partnership for Children is currently accepting applications for its NC Pre-Kindergarten program, which provides high-quality educational experiences to enhance school readiness for eligible four-year-olds* in Cabarrus County.
If you are interested in applying for NC Pre-K, please contact one of the offices listed below to schedule an appointment. To determine eligibility, click here.
Schedule an appointment to apply for free preschool:
Cabarrus County Schools: (704) 784-3614
Kannapolis City Schools: (704) 932-7433
Cabarrus Partnership for Children: (704) 933-8278 ext. 100
A Community Application Day will be held on April 13 from 2-7pm at A Mother's Touch Daycare in Midland. Limited space available. Call (704) 795-7797 to schedule an appointment.
*Child must be 4 years old on or before August 31, 2017.