Attachment Biobehavioral Catch-up (ABC)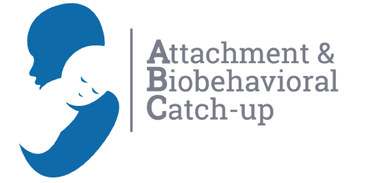 ABC is a 10-session program that helps parents to identify and respond to their baby's signals. Each week, a parent coach will conduct a home visit and talk about different ideas related to parenting. During this time, parent-child interaction will take place to identify the positive things you as a caregiver are already doing when you respond to your child.
Families are eligible if they have an infant who is between 6-24 months old. The primary caregiver must participate in all 10 ABC sessions, and other caregivers and children are encouraged to attend as well.
Contact Us
For more information about PAT or ABC, contact Lashonda Houston at (704) 912-1292 /This email address is being protected from spambots. You need JavaScript enabled to view it.
---
Cabarrus Partnership for Children funds the Smart Start ABC program at Endless Opportunities.