Ways to Give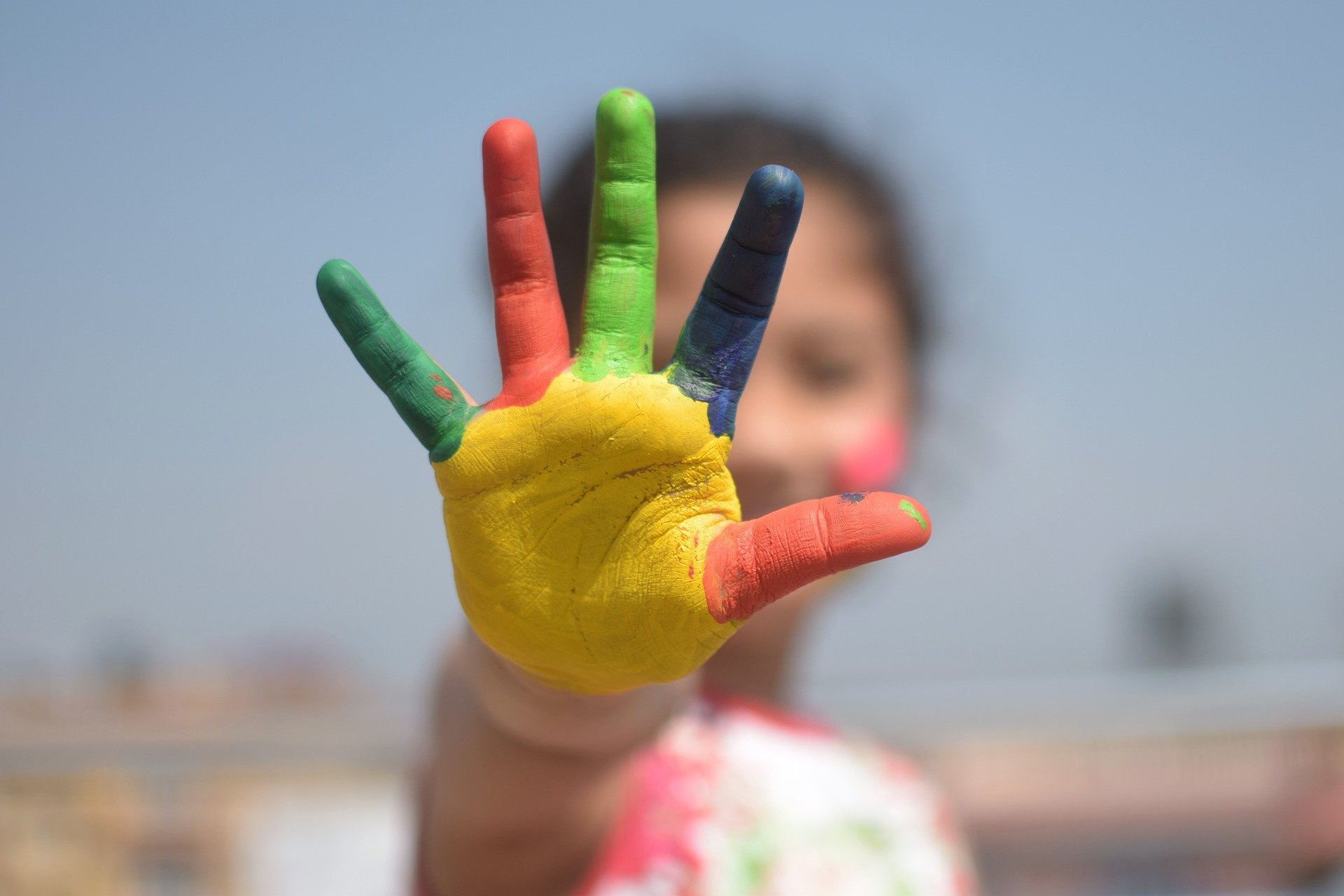 When you donate to the Cabarrus County Partnership for Children, your support directly impacts the lives of young children in Cabarrus County.

Your financial contributions allow us to provide evidence-based programs that aim to ensure every child in Cabarrus County has the best start to life and is ready to learn upon entering kindergarten, and increases the quality of care in local child care centers, day cares and preschools.
Currently, we are only able to reach a small fraction of the young children and families who really need our programs due to the lack of funding. With our community's support, we can reach more children, families, early educators and child care providers with our services so that every child in Cabarrus County has a chance to succeed.
» Donations also accepted via Venmo: @CabarrusPartnershipForChildren
---
OTHER WAYS TO GIVE
Your contributions will help young children have the best start to life.
$30 buys a new coat and gloves for a child

$60 pays for one year for one child to participate in the Dolly Parton's Imagination Library program

$75 buy a Pack 'n Play for safe sleep

$100 buys a car seat for a family in need

$150 buys a toddler bed for a child in Cabarrus County

$200 pays for a teacher to attend 8 hours of training and get the needed coaching to establish nurturing classroom environments and relationships
$250 buys a Duffle Bag with supplies for a child in foster care
$500 pays for basic restorative dental care for a child without insurance or Medicaid

$500 rewards an early childhood educator for completing their Associates Degree in Early Childhood Education
$700 pays for one month of NC Pre-K for one child
Donate by Check
Cabarrus County Partnership for Children
P.O. Box 87
Kannapolis, NC 28082
FACEBOOK FundraiserS
Create a $25 for 25 Year Anniversary Facebook Fundraiser for your birthday, anniversary, or simply because you want to help provide more services, programs and resources to young children in Cabarrus County!
Create a Facebook Fundraiser to support the Cabarrus County Partnership for Children, then share it with your family and friends! To create a fundraiser, visit the link below, select "Raise Money" (below "Create a Fundraiser") and follow the simple steps to get your fundraiser set up.
Host an Event
Businesses are always welcome to host events to raise funds and awareness for the Cabarrus Partnership for Children. Give us a call at (704) 933-8278 to let us know about your event and how we can help you promote it on our social media channels, website and monthly e-newsletters.
---
About US
Cabarrus Partnership for Children is a 501(c)(3) nonprofit organization that works to fund and implement evidence-based programming in 3 key areas: Early Education, Health Services, and Parent Support & Outreach. Our programs serve families with children aged birth to five who live here in Cabarrus County, but are not able to access high-quality early childhood education or child care, emergency health services, parent support groups, early literacy programs, and other essential programs and resources.
Click here to learn more about our impact!