SUN Project and Clinic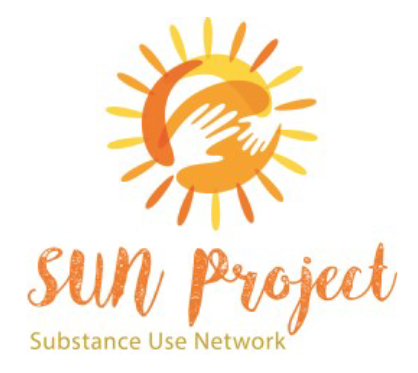 The Substance Use Network (SUN Project) is a cross-sector collaborative system of compassionate care that uses best practices to support the health, safety, well-being and recovery of pregnant patients with substance use disorder, their infants, and their families. Services are provided to patients at the SUN Clinic, which is located within the Cabarrus Health Alliance.
Are you pregnant and currently using alcohol or any other substances? We are here for you!
The SUN Clinic offers:
Prenatal Care by an OB/GYN with specialized training in addictions
Ultrasound, Lab and Fetal Monitoring
Medication Assisted Treatment in the form of Buprenorphine
Mental Health and Substance Use Therapy Services by licensed providers
Nutritional Counseling
Case Management Services
Recovery Supports
Peer Support Specialist Services
WIC
Dental Care
Newborn Care
All in one modern, convenient location:
Cabarrus Health Alliance
300 Mooresville Road, Kannapolis, NC 28081
Contact us
SUN Clinic: 704-920-1289
SUN Collaborative Project: This email address is being protected from spambots. You need JavaScript enabled to view it.
Project Updates
Patient Resources
Information for Providers
In the News
---
Related Content
>> SUN Project Founder Receives 2020 Champion for Children Award (YouTube Video)
>> Get the Latest Data From Our Programs (2020 Virtual Annual Report)