Health Services
DENTAL HEALTH
Dental Services are provided through the Cabarrus Health Alliance. This program offers preventable and restorative dental services, along with oral health education. For more information, contact Dr. Eleanor Steel at 704-920-1098 or Amanda Overcash at 704-920-1321.
Dental Services provide emergency treatment for children whose families have no means to pay. For more information, contact Dr. Eleanor Steel at 704-920-1098.
MENTAL HEALTH
Trauma Informed System of Care
A continuum of coordinated care will be developed in Cabarrus County to address the need for appropriate screening, referral, assessment and mental health of children 2.5 – 5 years.
For more information, contact Ann Benfield at 704-933-8278 ext. 106.
GENERAL HEALTH

Health/Early Intervention

Early intervention and health are essential for children with developmental needs and timing is critical in order for them to fullfill their potential. A healthy start is vital to a child's future!


Child Care Health Consultant

Child care health consultant activity provides training and on-site assistance to 70 child care providers to improve the health and safety of children and prevent the spread of communicable disease. Service provided by registered nurses.
For more information, contact Debra Pless or Melissa Jones at 704-933-8278.


Assuring Better Health and Development (ABCD)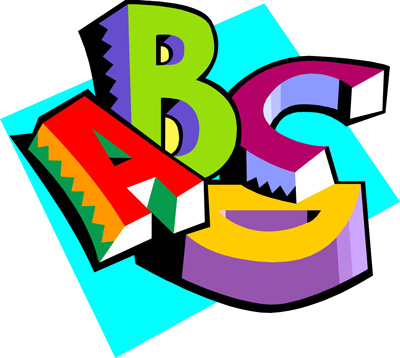 ABCD improves the quality of child development services in primary care medical practices by enhancing developmental screening and referral for children ages birth-5 in the context of the medical home. Helping to Identify children for early intervention services and making sure they receive the needed services.
Click here for more information or contact Starla Hatley at (704) 262-1058.