WAGE$® Program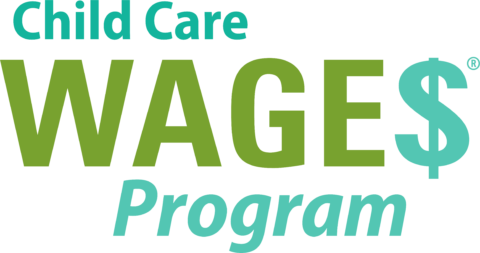 The Child Care WAGE$® Program provides education-based salary supplements to low-paid teachers, directors and family child care educators working with children ages birth to five years old. The program was created in response to research-based evidence that shows that the quality of care children receive is lowered by high turnover rates and inadequate teacher education.
Lack of resources and an effort to maintain affordability for parents often make it difficult for individual child care programs to reward or encourage teacher education through salaries. As a result, many teachers leave the field or never even consider the profession an option. WAGE$ is designed to provide preschool children more stable relationships with better-educated teachers by rewarding teacher education and continuity of care.
To be eligible for WAGE$, applicants must:
Work in a county that uses Smart Start funds to support the Child Care WAGE$® Program
Work in a licensed child care program (center, home or public school site)
Earn below the income cap selected by the funding partnership
Have an education level listed on the WAGE$ scale (from a regionally accredited school)
Work at least six months in the same child care program
Be employed at this same child care program when funding is available and when a final employment confirmation has been completed
Next steps
>> See if you are eligible for WAGE$
>> Visit the Child Care Services Association website for more information about this program.