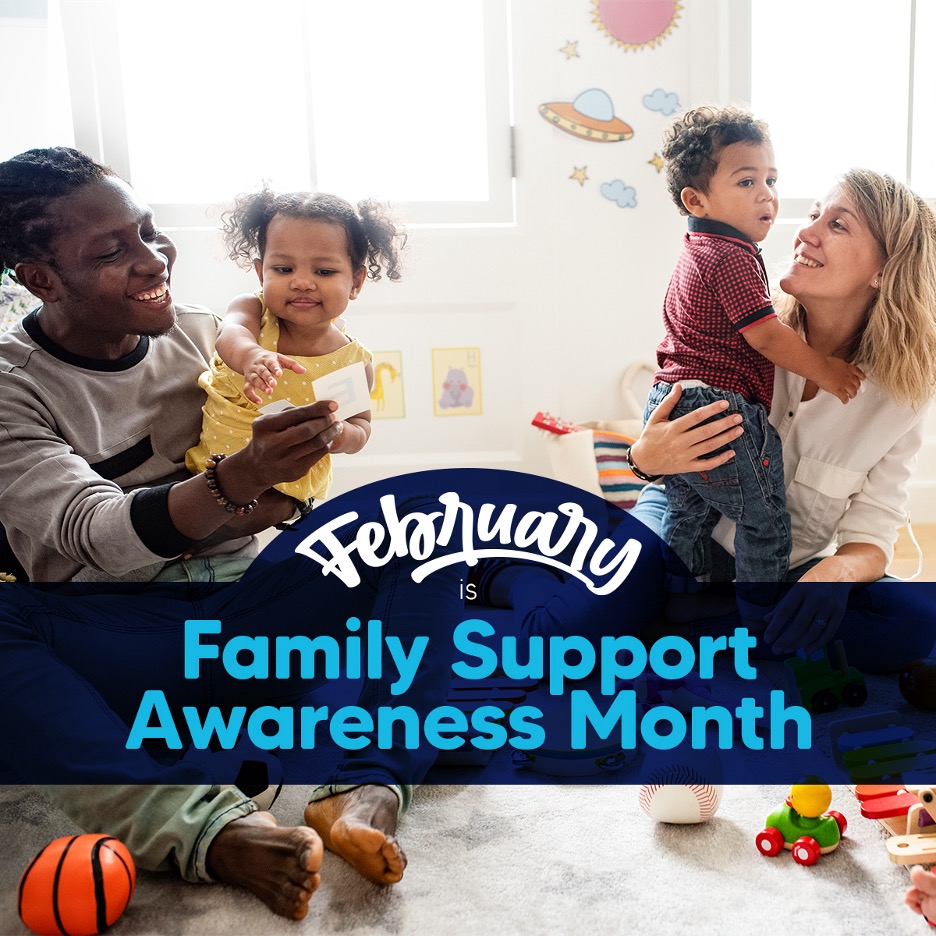 Family Support consists of early childhood home visiting and parenting education (HVPE) programs that are designed to strengthen the relationship between parents and children, increase parenting skills, and build confidence. These programs build a system of support for families and ensure children are ready to learn, improve child health and keep children safe.
HVPE programs are delivered by well-trained professionals and are intended to support parents and caregivers and promote healthy development and strengthen family relationships.
Providing access to home visiting and parenting education to all North Carolina families would extend these benefits across the state. That's why we need #FamilySupportNC.