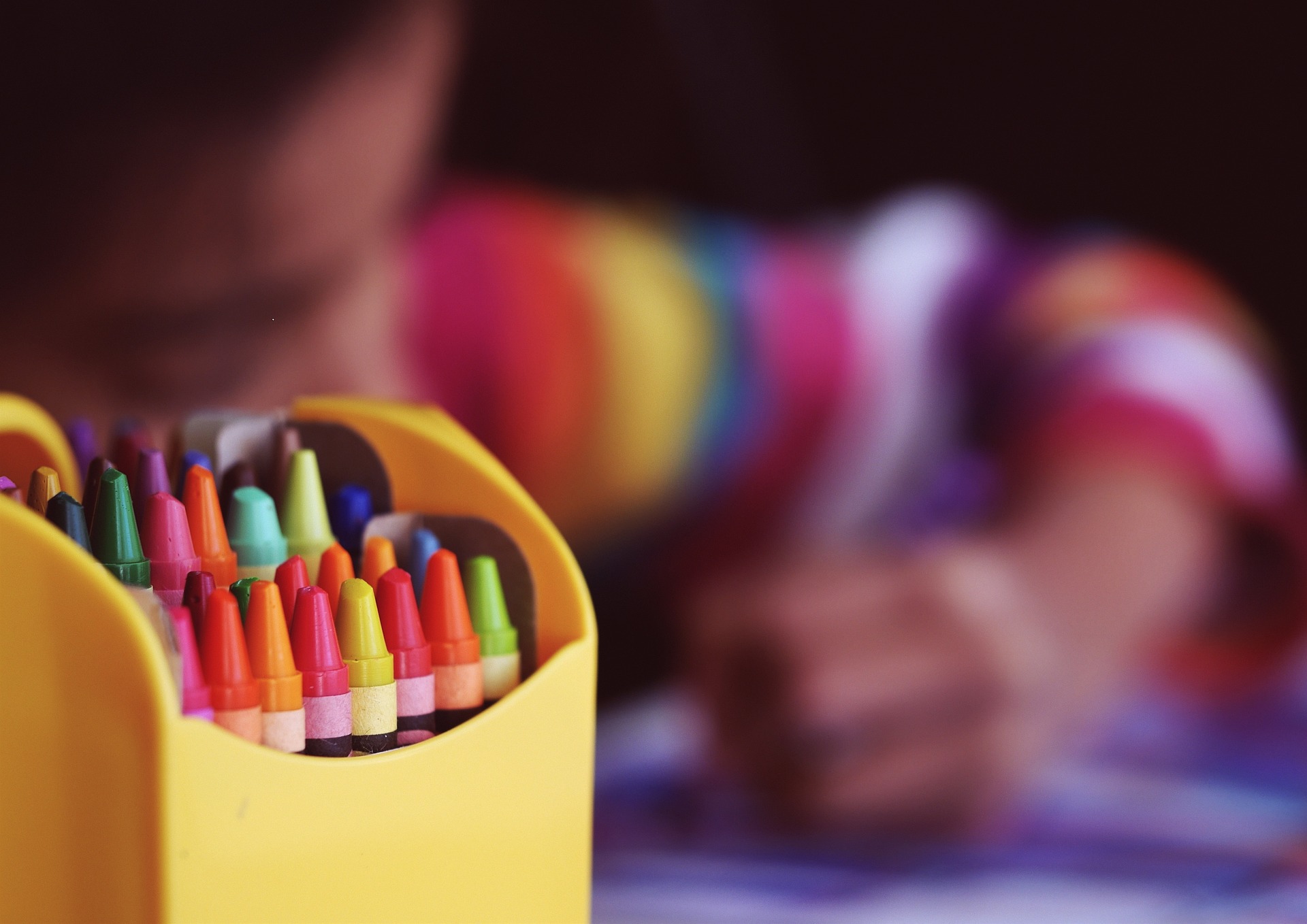 Every day, we receive phone calls from local agencies about families in Cabarrus County that are experiencing an emergency. Sometimes we have items already available at our office to support the family in need. Other times, we have to purchase emergency need items. All of this is possible thanks to the community's ongoing support of our Emergency Fund.
Calls for assistance come from social workers from the Cabarrus Health Alliance, school systems, hospitals, churches, and other local agencies. Children may be sleeping on the floor because their parents are unable to afford beds due to the high prices they are already paying for diapers, food and housing. There was even a mother that needed a stroller because the family had no car and there wasn't a nearby bus route, so she had to walk a mile and a half to the grocery store with her six month old baby.
There are far too many stories for us to tell you, but the message is clear. There are so many young children in Cabarrus County who need our help.